eraw2021
Use a coupon to join the conference

ERAW 2021: Access Instructions


The following steps show how to register for the ERAW 2021 event using the coupon that you have received to pay for your ticket.
Step 1) Go to https://eraw2021.edzil.la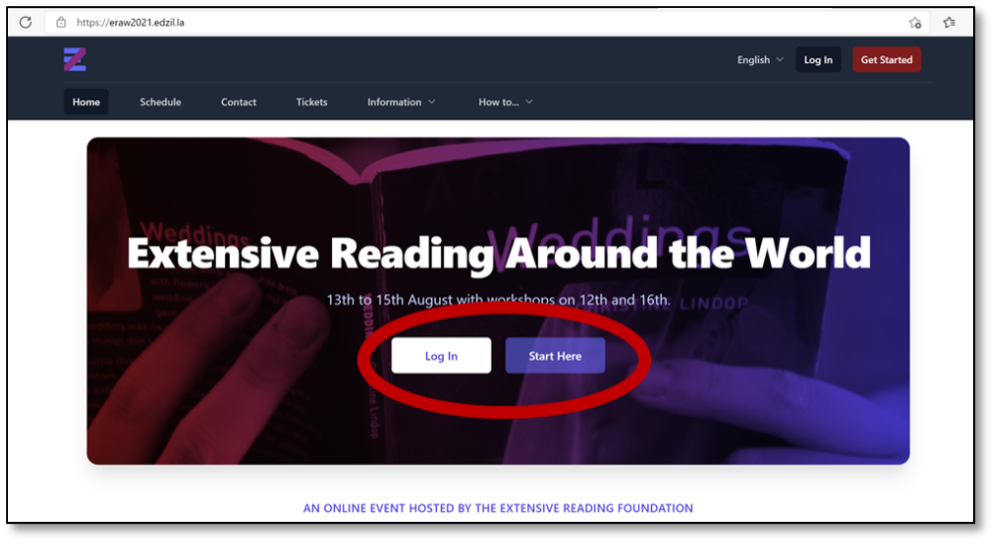 If you already have an account, select
Log In
and skip to
Step 3

If you are new to Edzil.la and need to create an account, select Start Here and go to Step 2 
Step 2)
Create your account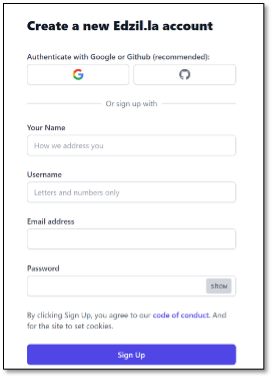 If you are a new user and did not authenticate with "Google", then check your email. You will have to click on a link within it to verify your email address.
Step 3)
Select
eraw2021
under Unjoined Events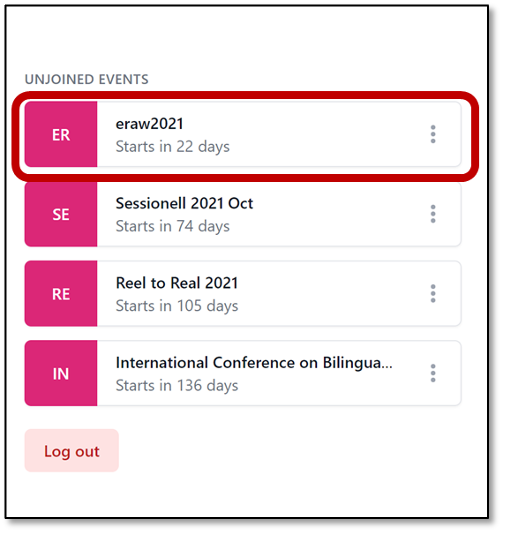 Step 4)
Press
Join eraw2021
and then confirm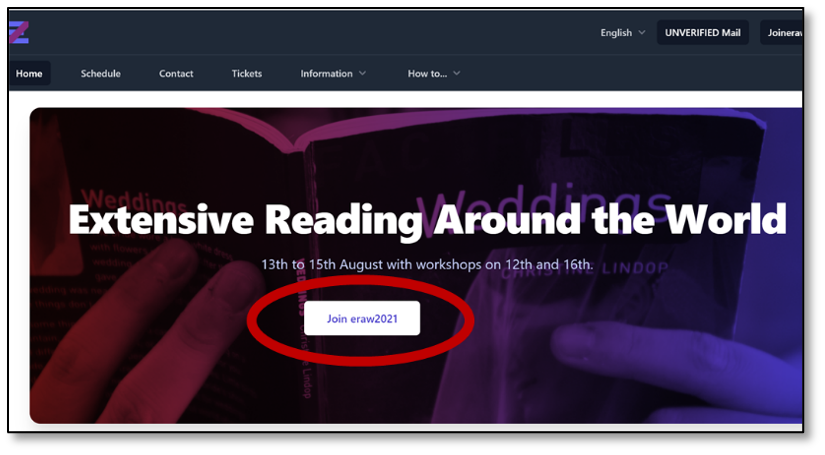 Step 5)
Press
Join this event space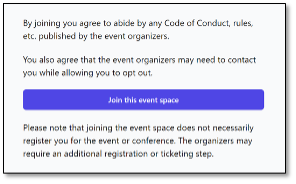 Step 6)
Press
Ticket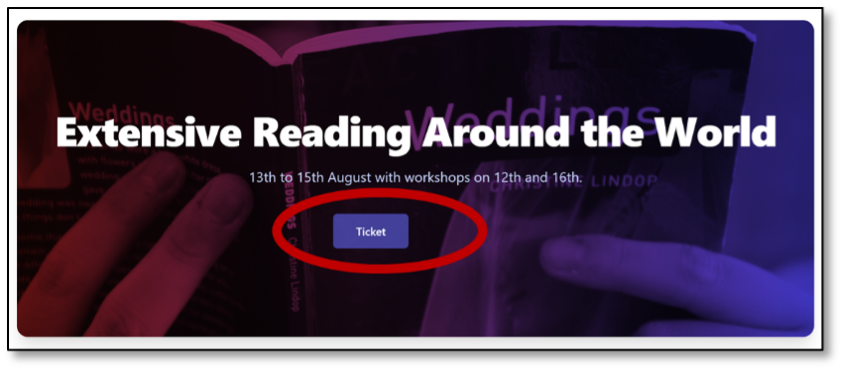 Step 7) Press Get a ticket
 
Step 8)
Select
redeem it here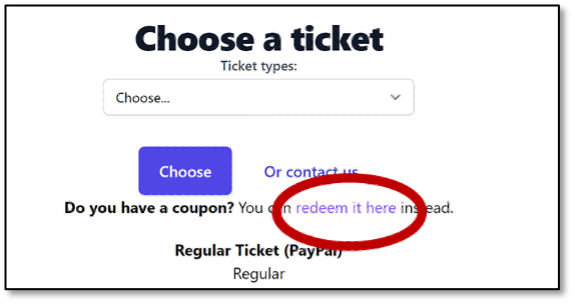 Step 9)
Enter your coupon code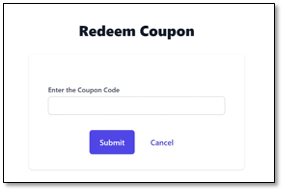 Finished!

Looking forward to seeing you at ERAW 2021!!