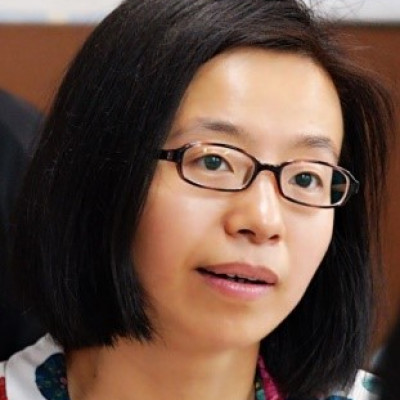 Xiaomei Sun
the University of Edinburgh
About
Xiaomei Sun is a PhD candidate at the University of Edinburgh, where she also teaches research methods and education policy courses. She has 16 years of EFL teaching experience in a secondary school in Beijing. Her research interests include extensive reading in L2, children's literature, English teacher training and development, and L2 pedagogy. Her recent research appears in TESOL Journal, The Language Learning Journal, The Reading Matrix, and ELTED Journal.
Sessions
Class readers
Literature in secondary EFL class: Case studies of four experienced teachers' reading programmes in China more
Fri, Aug 13, 18:10-18:55 Asia/Tokyo
To explore the integration of literature into secondary EFL teaching, this exploratory multiple case study investigates four reading programmes implemented by experienced teachers in Chinse secondary schools. Data were collected from teachers' reflective journals, semi-structured interviews, and related documents and artefacts. Implications are discussed in relation to teacher education.