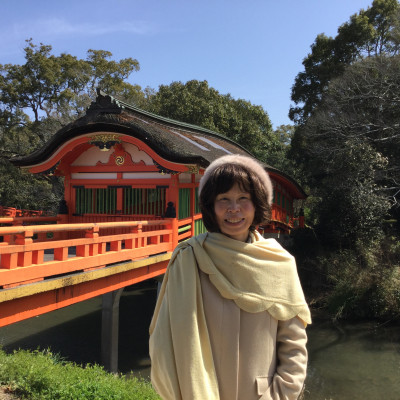 Mieko Sakai
Oita University (Japan)
About
Sakai teaches Japanese to international students who are studying at Oita University.
Sessions
Writing reading materials
Current Issues and Development of Graded Readers for Japanese Language Learners more
Fri, Aug 13, 10:45-11:05 Asia/Tokyo
In this presentation, we will first give an overview of the currently available graded readers for Japanese language learners and point out some of the problems. Then, we will explain how we have developed our new graded readers for beginning Japanese learners.