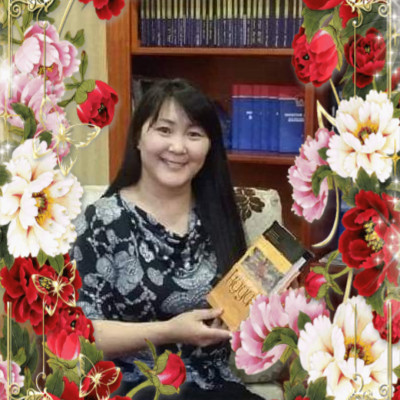 Tsagaan Banzragch
School#18 Darkhan
About
Tsagaan Banzragch, an English teacher at school#18 in Darkhan. An instructor for Extensive Readers Modeling Club.
Sessions
Reading ability
Improving the combination of Intensive and Extensive Approach by Extensive Readers Club project more
Sun, Aug 15, 11:30-11:50 Asia/Tokyo
this presentation will share the finding of pilot project implementation of extensive reading clubs. steps of the project, methodology of measurement on 300 selected readers in 17 different provinces and districts. final report of the project implementation raised extensive readers voice to decision makers to expand English class inputs and combination of IR and ER.