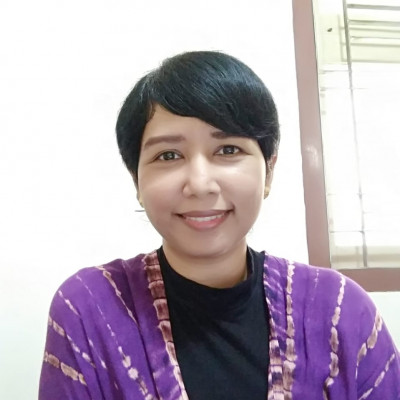 Lhaksmita Anandari
Sanata Dharma University
About
I'm an English lecturer at the English Education Department, Sanata Dharma University. I'm also the vice-chair of the Indonesian Extensive Reading Association (IERA). My research interests are literacy education, extensive reading, and language skills.
Sessions
ER without Graded Readers
Let's Talk About "Sadness": Lessons From the Virtual Book Club Activity more
Sat, Aug 14, 13:35-14:25 Asia/Tokyo
Virtual Book Club can be a means for readers to be engaged with the story through group discussions. Talking about the book with other readers can give them the opportunity to share their thoughts, feelings with the hope that they will perceive reading as a meaningful activity.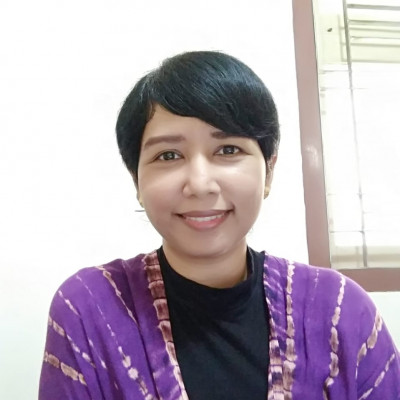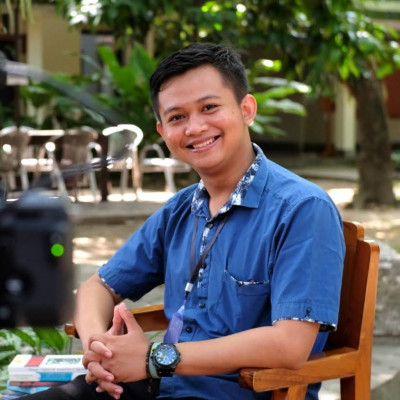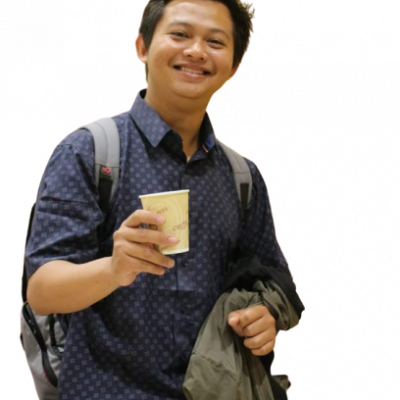 Program set-up
Setting up ER Program to Empower Community: A Story from IERA more
Sat, Aug 14, 11:05-11:25 Asia/Tokyo
The presentation aims at sharing best practices and showing opportunities of setting up ER programs in challenging circumstances like in Indonesia. It is hoped that what IERA has done could inspire other communities that plan to set up ER programs in their respective places.