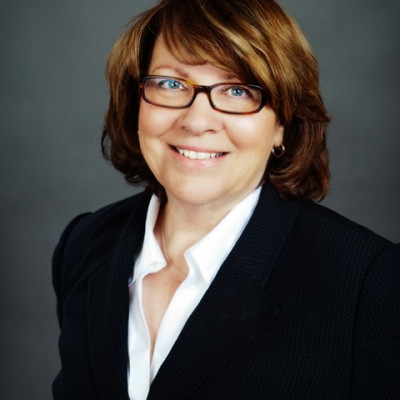 Carol Johnson
Renaissance
About
I am a bilingual educator with 11 years of teaching experience. She holds a Ph.D. in Second Language Acquisition & Teaching, specializing in how people learn second languages—Applied Psycholinguistics. With a B.A. and M.A. in French, I have studied French in a second (l'Université Laval, Québec, Canada) and foreign language setting. I've taught both French and English to second language learners. My focus is the application of research that guides educators who teach students in foreign language settings to the best outcome possible.
Sessions
Comprehensible Input Hypothesis
Extensive Reading Using Authentic Materials with Elementary and Secondary EFL Students more
Fri, Aug 13, 10:30-11:20 Asia/Tokyo
This presentation will review an 8-week study that used authentic digital books with elementary and secondary students learning English in a foreign language setting. Participants were at the basic levels of CEFR. Study procedures and outcomes will be discussed.