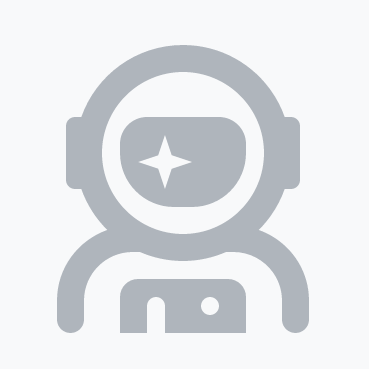 Khongorzul
Saikhan Secondary School, Selenge Province
About
I am Khongorzul Tsogtoo. I am an English teacher at local school and a national facilitator at MERA Mongolia with an ER approach. At this congress I am presenting with two co-presenters Ms. Sukhmaa and Ms. Oyumaa.
Sessions
How to . . .
Extensive Reading out of the Classroom more
Sat, Aug 14, 15:30-16:20 Asia/Tokyo
Extensive Reading was promoted through rural school teachers over an entire province. Local school students, especially the teenagers, recognized that learning could be effective over the internet, too.