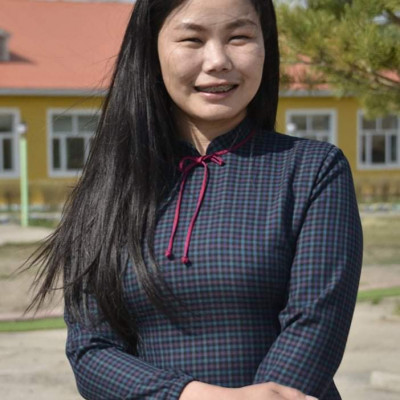 Oyumaa Enkhtuwshin
Zuunburen secondary school
About
I'm an English teacher for secondary education.
Sessions
How to . . .
Extensive Reading out of the Classroom more
Sat, Aug 14, 15:30-16:20 Asia/Tokyo
Extensive Reading was promoted through rural school teachers over an entire province. Local school students, especially the teenagers, recognized that learning could be effective over the internet, too.