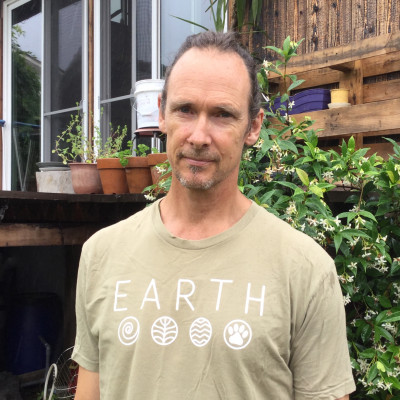 Iain Davey
Kyoto University of Foreign Studies
About
Iain Davey is from the UK and lives in Japan where he has been an EFL teacher for over 20 years specializing in Environmental Education and CALL. He is a full-time lecturer at Kyoto University of Foreign Studies. In 2002 he completed an MEd in Educational Technology & ELT from the University of Manchester, and in 2008, gained an MA in Sustainable Development & Governance from Staffordshire University.
Sessions
Book management issues
Transitioning a University Extensive Reading Program from Print to Digital Books: M-Reader to Xreading more
Fri, Aug 13, 12:55-13:15 Asia/Tokyo
This paper reports on the transition from physical to digital books in a university-wide extensive reading program in Japan. Not only will students' learning outcomes and responses to their online reading experiences be shared, but comparisons of the two learning environments will also be offered: paper-based reading and screen-based reading.