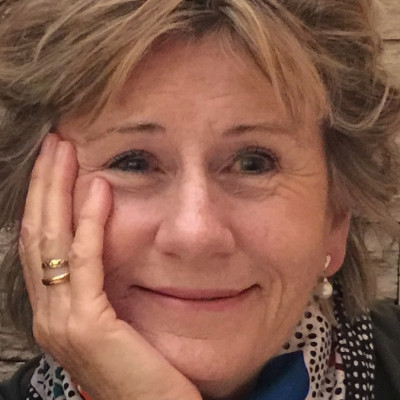 About
Jane Cadwallader has taught English to children of all ages for over 30 years. She lives and works mainly in Spain but also spends many months of the year working for an NGO in Uganda (Covid-19 permitting). She has given talks to teachers in many parts of the world and has co-authored courses for Primary EFL and Bilingual Science for Macmillan, Oxford University Press and Richmond. Her great love is writing readers and she has been doing this for ELI for over 10 years. She works in partnership with the wonderful Argentinian artist, Gustavo Mazali and together they have written over 40 readers and won a number of nominations and awards in the Young Learner category of the Extensive Reading Foundation. She has three grown up children and goes jogging to get the ideas for her stories!
Sessions
Class readers
Using Graded Reader with Young Learners to explore Targets of the UN SDGs. more
Fri, Aug 13, 16:00-16:50 Asia/Tokyo
Extensive Reading means children engage with a text for a longer time, in a deeper way. Reading about children of their own age who have adventures related to the Sustainable Development Goals can awaken their curiosity too. This video will explore some practical, fun ways of encouraging this.