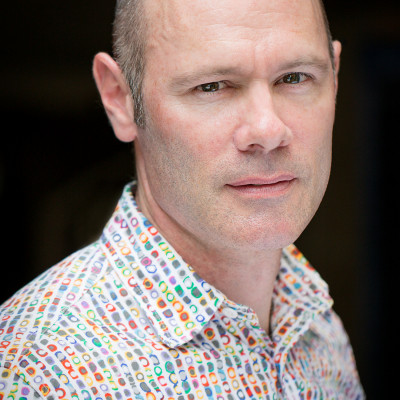 Andrew Dilger
Oxford University Press
About
Andrew is a Commissioning Editor for OUP ELT Graded Readers. This involves working on such established and prestigious series as the Oxford Bookworms Library. Before working in publishing, he was an EFL teacher and teacher trainer. Andrew has also written and published a number of Graded Readers himself so can, to some extent, 'talk the talk AND walk the walk'!
Sessions
Writing reading materials
Write your own original Graded Reader story! more
Sun, Aug 15, 15:55-16:15 Asia/Tokyo
Do you have an original story to tell? Could it work as a Graded Reader for teenage learners of English? Join this session with a Commissioning Editor from Oxford University Press to see if your idea is interesting enough to take forward.