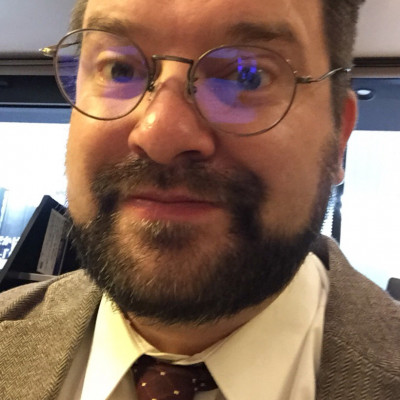 Pat Conaway
Shokei Gakuin University
About
Pat Conaway has recently started working in a new position where he teaches students in the intensive English track as well as some general education classes. The university does not have an extensive reading program, but he tries to incorporate it into all of his classes. Rather than have reading stand alone separately, reading is used to support in-class activities and group projects with the aim of increasing students' engagement with their books.
Sessions
Program set-up
Welcome to LoungERs - an informal monthly chat about ER topics more
Fri, Aug 13, 20:00-21:30 Asia/Tokyo
Major events such as ERAW and ERWC are immensely stimulating for attendees. In addition to attending Insightful presentations and workshops, attendees have chances to meet and talk with other educators using ER from far and wide. These chance conversations can spark new lines of thinking and areas of collaboration. The coronavirus pandemic has taught us that technology can bring us together despite being separated by physical distance. In 2020, the JALT ER Special Interest Group started a monthly informal gathering using Zoom meetings. The monthly meetings let friends of ER meet a little more regularly. People who come by share ideas, talk about favorite books, or sometimes discuss research. We aim to keep things informal, and building camaraderie is just as important as deepening our extensive reading knowledge. Please come by, and learn more about how you can join in.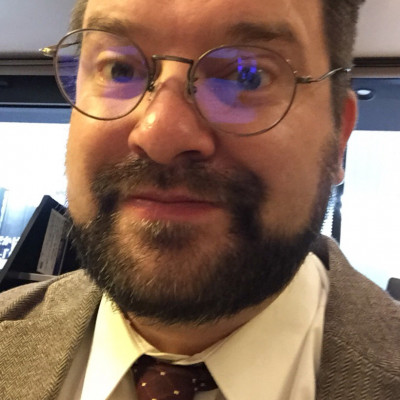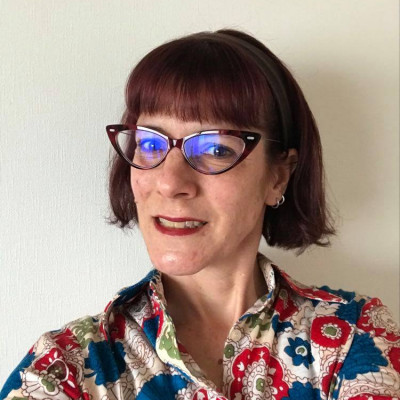 Rating scales & progress measurement
ER and Reading Targets - An Investigation into the Rationale behind Teachers' Choices more
Fri, Aug 13, 14:35-14:55 Asia/Tokyo
Deciding reading targets is often an important aspect of planning an ER program. However, little is known regarding teachers' rationale behind those choices. In this presentation, the authors will attempt to shed light on those reasons based on the results of a qualitative study.