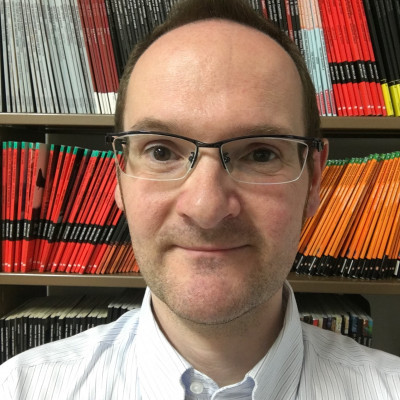 Andre Parsons
Hokkaido University of Education - Hakodate
About
Andre is an associate professor at Hokkaido University of Education in Hakodate. His areas of interest include learner autonomy, language learning beyond the classroom, social learning spaces, advising in language learning, and extensive reading and listening. He is currently membership co-chair for the ER SIG.
Sessions
Rating scales & progress measurement
ER and Reading Targets - An Investigation into the Rationale behind Teachers' Choices more
Fri, Aug 13, 14:35-14:55 Asia/Tokyo
Deciding reading targets is often an important aspect of planning an ER program. However, little is known regarding teachers' rationale behind those choices. In this presentation, the authors will attempt to shed light on those reasons based on the results of a qualitative study.