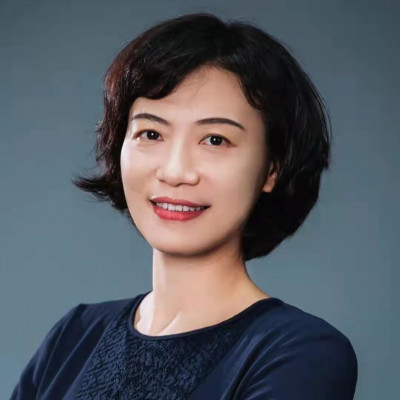 Sessions
Reading materials
Our Road in Practicing ER in China: Background, Practice and Reflections more
Fri, Aug 13, 16:05-16:55 Asia/Tokyo
This session looks at the background of Practicing ER in China and asks why it is difficult to set up an ER program in China. Problems and Solutions include: how to choose reading materials; how to guide students to find books at the right level and how to assess. We will also reflect on how to Run ER program in the Future.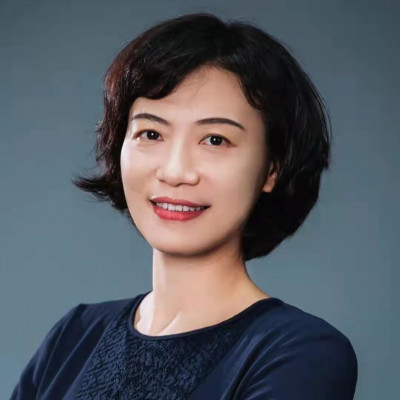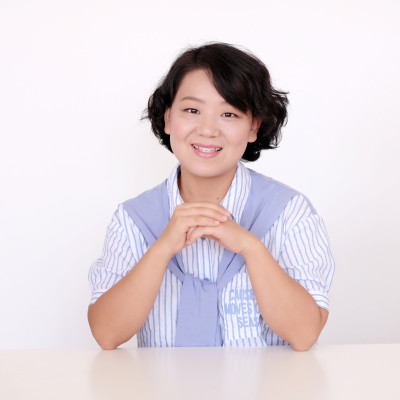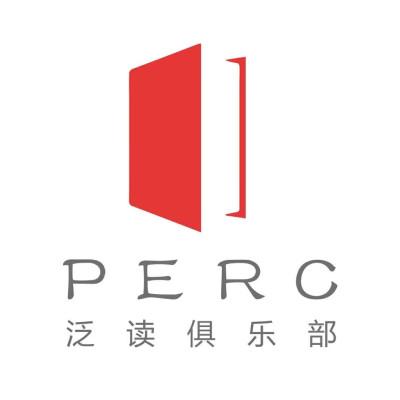 How to . . .
Harvest Growth, Seeding the Future more
Sun, Aug 15, 12:05-12:50 Asia/Tokyo
Report on the activities of PERC.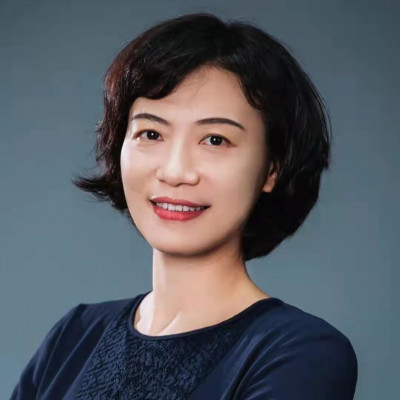 How to . . .
Get To Know PERC more
Sun, Aug 15, 13:05-13:50 Asia/Tokyo
PERC up with Extensive Reading