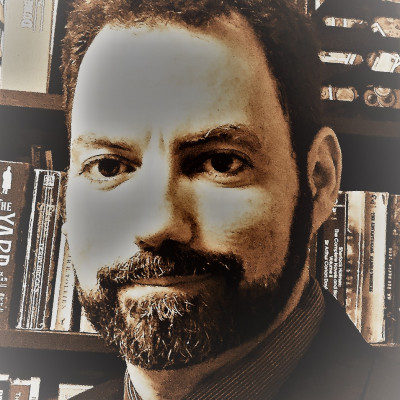 Dax Thomas
Meiji Gakuin University
About
Dax Thomas has worked as an EFL instructor in Japan for over twenty years. His interests lay in corpus linguistics, vocabulary, and CLIL. He is a graduate of the University of Birmingham MA TESL/TEFL program and is currently an assistant professor in the Centre for Liberal Arts at Meiji Gakuin University.
Sessions
Internet & E-media
Japanese University Students' Attitudes Towards Extensive Reading in the Digital Age more
Fri, Aug 13, 19:00-19:20 Asia/Tokyo
With the ubiquitous use of digital devices, it would seem that a technological solution to ER may be just as beneficial as a paper-based approach. Hence, this mixed-methods research project looks at how first-year Japanese EFL university students experienced a yearlong, technologically-assisted extensive reading curriculum in terms of their reading attitudes.