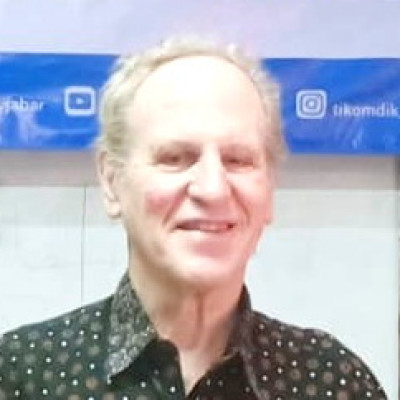 Tom Robb
Kyoto Sangyo University (Emeritus)
About
Thomas Robb, Ph.D., University of Hawaii, is Professor Emeritus, Kyoto Sangyo University. He is a long-time user of CALL and the Internet, and has created a number of websites and applications for Extensive Reading, student projects, interactive learning and professional exchange. He has held numerous leadership positions in International TESOL, JALT (Japan), PacCALL and now is Chair of the Extensive Reading Foundation. He is also the Editor of TESL-EJ, , the first online journal for ELT.
Sessions
Extensive Reading (ER)
Increase Motivation With the Best Graded Readers more
Sun, Nov 22, 10:45-11:10 Asia/Tokyo
A positive reading experience will encourage students to continue to read. This is one of the main objectives of extensive reading. However, knowing which books students will enjoy is challenging. In this workshop, the presenters will share findings of the "best" graded readers based on various sources, including student surveys, teacher recommendations, and the winning titles from the Extensive Reading Foundation's Language Learner Literature awards.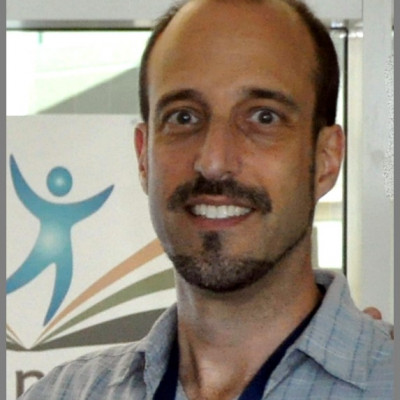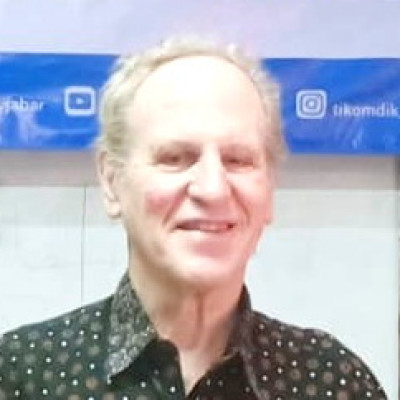 ER without Graded Readers
How to Start an ER Program without Graded Readers more
Fri, Aug 13, 13:45-14:05 Asia/Tokyo
In this presentation we will explore other resources which are available online and which can be downloaded and printed out for your students. These resources can be used in class or even taken home since ER does not need to be done in the classroom. Students can read in their own time at their own pace. Participants will be provided with information on many resources that are available – well over 2000 texts!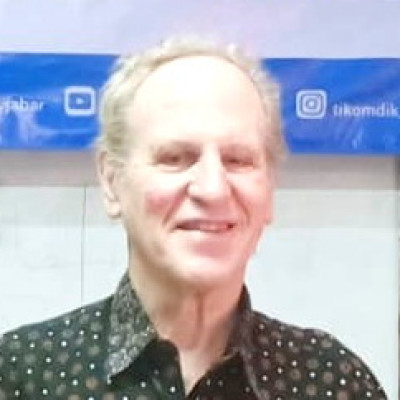 Book management issues
Contradictory Info on Graded Reader levels. Which do we Believe? more
Fri, Aug 13, 09:30-09:50 Asia/Tokyo
Graded Readers are supposedly "graded" according to their difficulty. While the grading may be internally consistent for a specific publisher, comparing even a few of the most popular series shows that books with identical headword counts can be labelled at widely different levels. Background info and suggestions will be offered.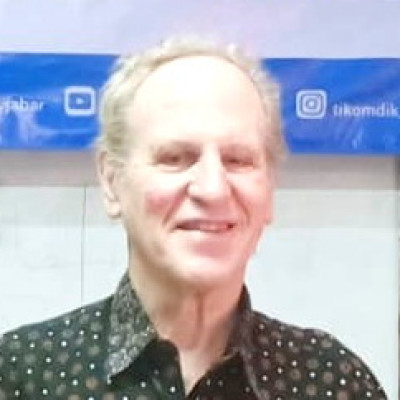 Book management issues
The Ideal MReader Set-Up for Your Kind of School more
Sat, Aug 14, 12:20-13:05 Asia/Tokyo
MReader is free software, offered by the Extensive Reading Foundation that allows students and teachers to track their reading of over 8000 published readers in a gamified and motivating fashion. We will discuss how to tailor MReader for your specific educational context.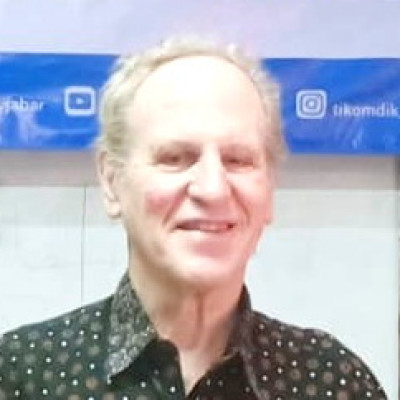 ERF Affiliates Report more
Sun, Aug 15, 12:00-12:50 Asia/Tokyo
This is an open session for ERF Affiliate members, those considering starting and ERF Affiliate, and the general public. In this session, the ERF Affiliate liaison will then present the ERFs vision for the future. Then, one member from each ERF affiliate is expected to present a 3-5 minute report on their activities since the last meeting and will mention any upcoming events. Affiliate representatives will be given time to discuss together about how to cooperate in the future, and to ask questions. It is hoped that the Chairs of each affiliate would then give some advice to those who are hoping to form an Affiliate.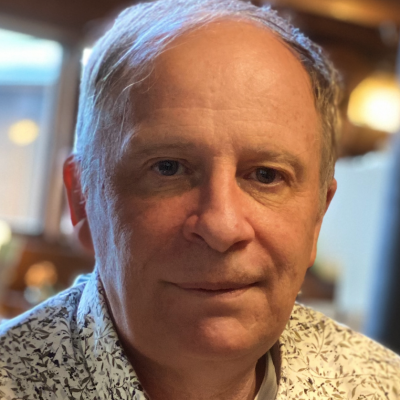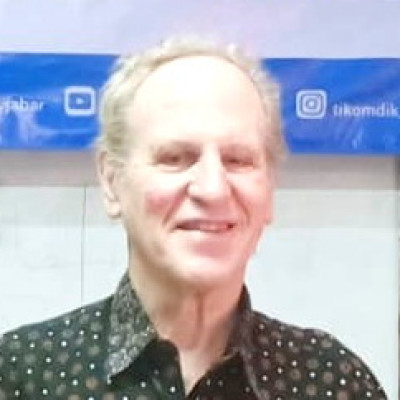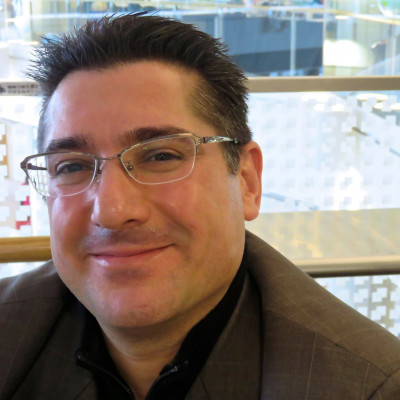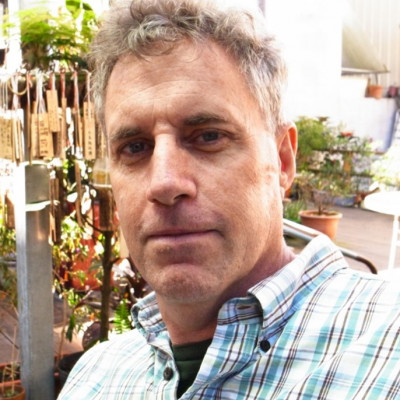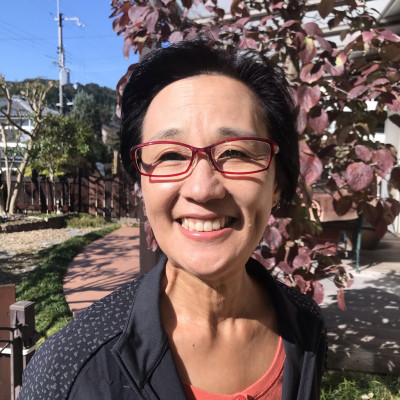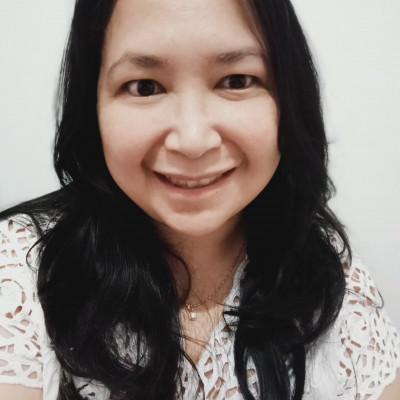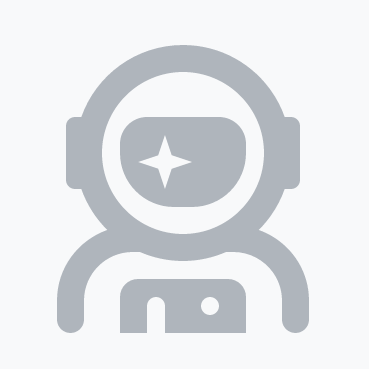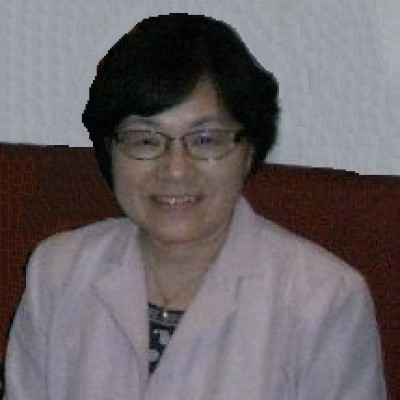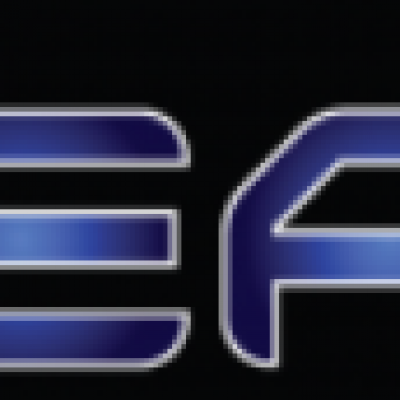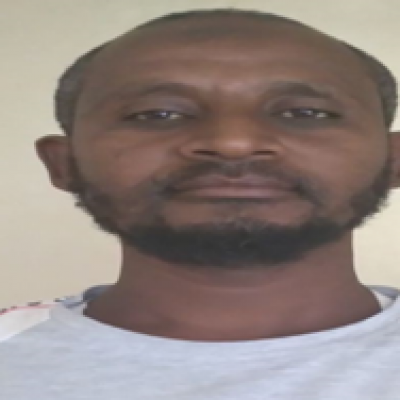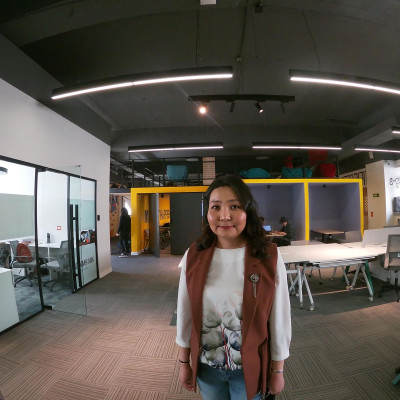 ERF Board meeting more
In this session the ERF Board will meet to discuss matters related to the running of the Extensive Reading Foundation. Affiliate Chairs are expected to attend and the session is open to the public.