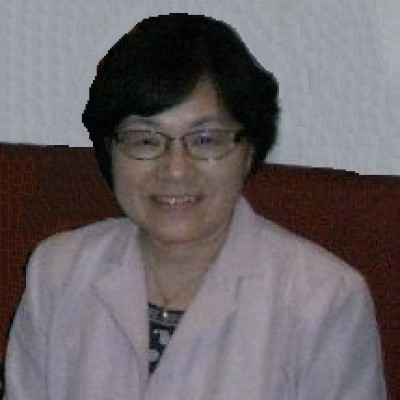 Atsuko Takase
Iwano English School
About
She has taught ER and EL to high school and university students over 25 years, and has been teaching elementary school children EL and ER for five years. She has found that an abundance of listening and reading input from EL and ER before learning grammar or translation is highly likely to be effective for elementary school children to improve their English proficiency.
Sessions
Extensive Listening
A Case Study of a Happy Retired Life from Extensive Reading and listening more
Sat, Aug 14, 09:50-10:10 Asia/Tokyo
The purpose of this study is to investigate what motivates the participants who are in their 50s, 70s, and 80s to continue ER/EL for two to five years. How ER/EL in English stimulates them, and how their lifestyles have changed will be included in the presentation.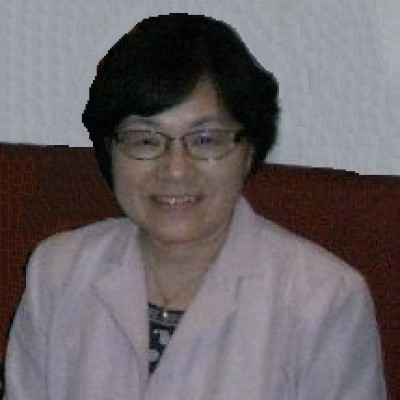 Writing
How Does Extensive Reading Help Japanese EFL Learners' Summary Writing Ability? more
Fri, Aug 13, 12:00-12:20 Asia/Tokyo
The aim of the study is to examine how extensive reading would help Japanese EFL learners to develop summary writing ability. The results indicated that the ER group developed their ability to provide more detailed description of a story with a clearer sequence of events than their counterparts.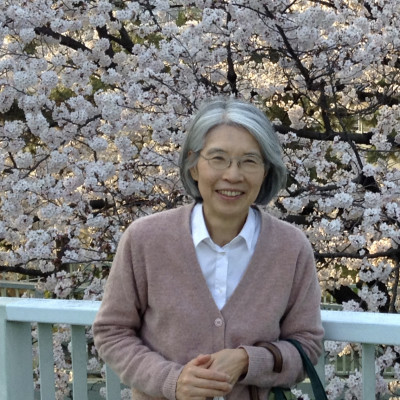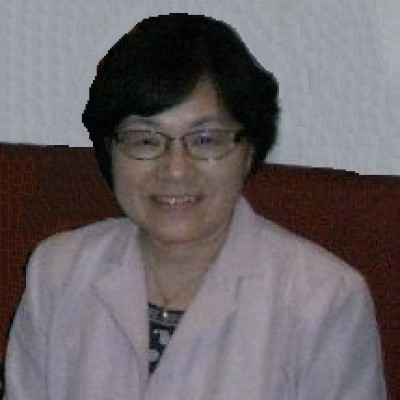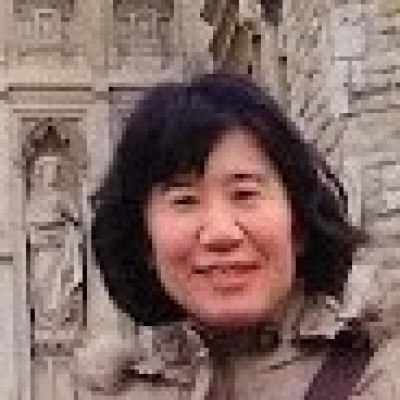 ERF Affiliates Report more
Sun, Aug 15, 12:00-12:50 Asia/Tokyo
This is an open session for ERF Affiliate members, those considering starting and ERF Affiliate, and the general public. In this session, the ERF Affiliate liaison will then present the ERFs vision for the future. Then, one member from each ERF affiliate is expected to present a 3-5 minute report on their activities since the last meeting and will mention any upcoming events. Affiliate representatives will be given time to discuss together about how to cooperate in the future, and to ask questions. It is hoped that the Chairs of each affiliate would then give some advice to those who are hoping to form an Affiliate.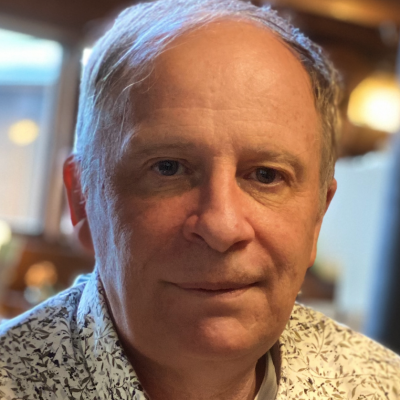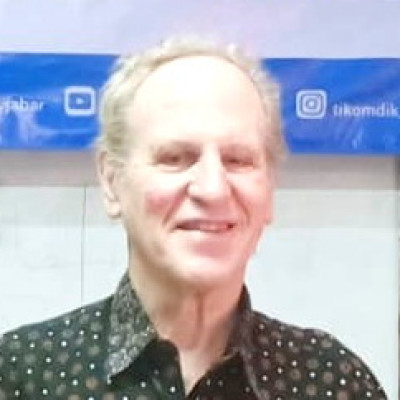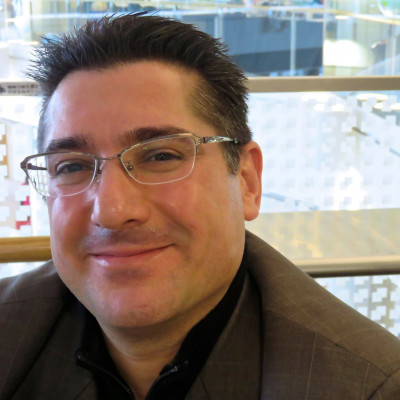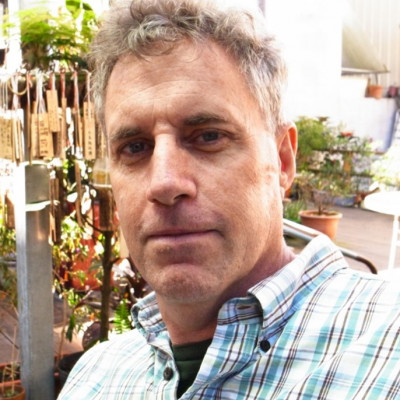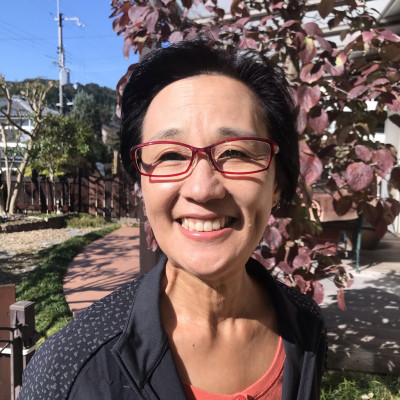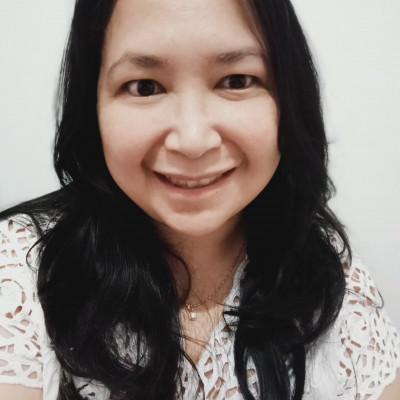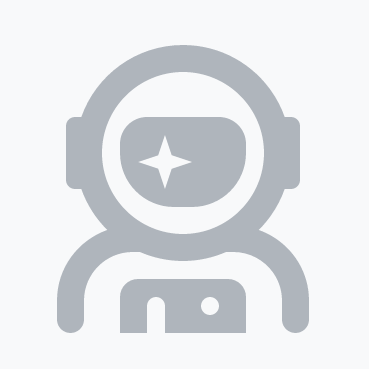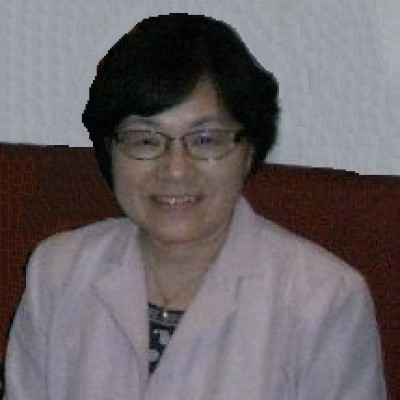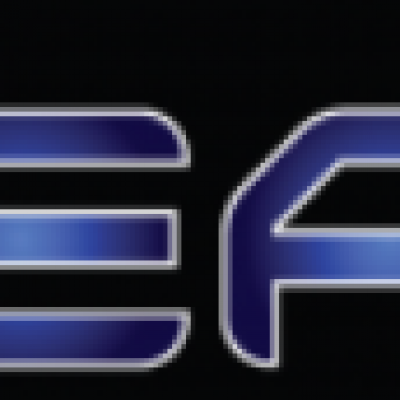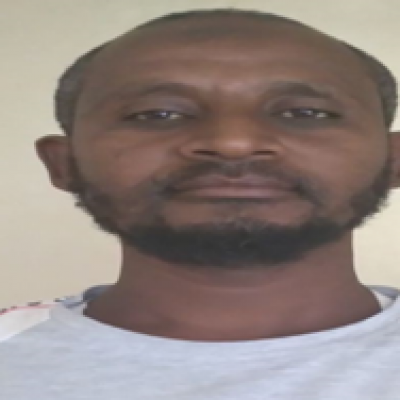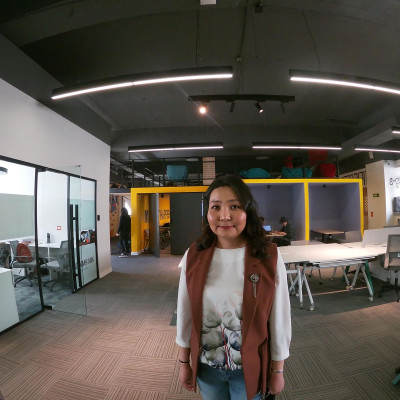 How to . . .
Get to know your local ER Association more
Sun, Aug 15, 13:00-13:50 Asia/Tokyo
This session will be an open platform for attendees to learn about their local ER associations, in many regions of the world. Come and join them to learn more about the ER community in your area. Each association will have their own breakout room. These include PERC China (Publink Extensive Reading Club), MERA (the Mongolian Extensive Reading Association), IERA (the Indonesian Extensive Reading Association), JALT-ERSig (the Extensive Reading Special Interest group of JALT), TEERA (the Taiwan English Extensive Reading Association); MENA (the Middle-east and North African Extensive Reading Association), KEERA (the Korean Extensive Reading Association); JERA (the Japan Extensive Reading Association); and the forming groups in Thailand, Vietnam, Ethiopia, the UK. There will also be a breakout room for people interested in starting their own ER Association. Some ERF board members will be there to advise.