About
PERC 泛读俱乐部(henceforth the Club) is an industry platform founded by Publink (the Founding Company) and participated in by English teaching institutions and teachers on their free will. The Club's goal is to establish a communications platform for the extensive reading industry, to promote the industry's healthy development, and to advance the industry's international development.
Sessions
How to . . .
Harvest Growth, Seeding the Future more
Sun, Aug 15, 12:05-12:50 Asia/Tokyo
Report on the activities of PERC.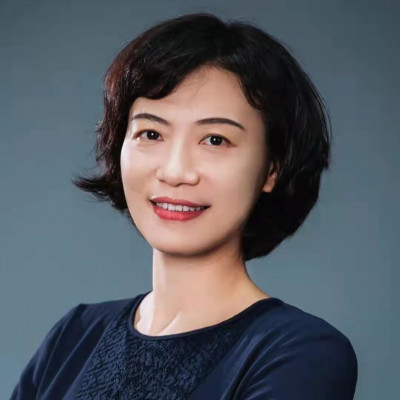 How to . . .
Get To Know PERC more
Sun, Aug 15, 13:05-13:50 Asia/Tokyo
PERC up with Extensive Reading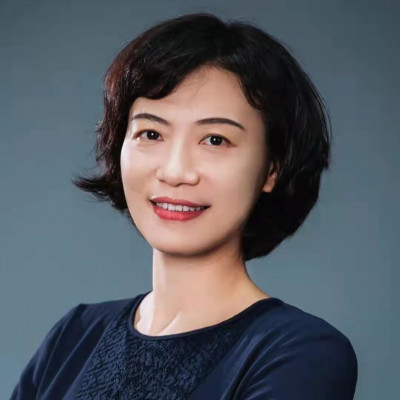 Reading materials
Our Road in Practicing ER in China: Background, Practice and Reflections more
Fri, Aug 13, 16:05-16:55 Asia/Tokyo
This session looks at the background of Practicing ER in China and asks why it is difficult to set up an ER program in China. Problems and Solutions include: how to choose reading materials; how to guide students to find books at the right level and how to assess. We will also reflect on how to Run ER program in the Future.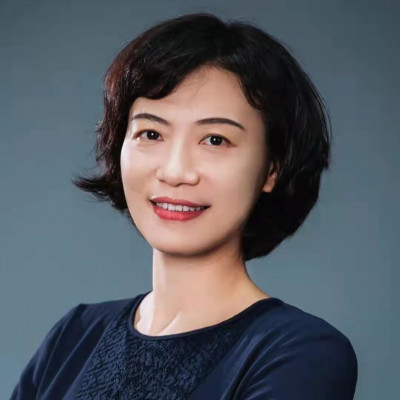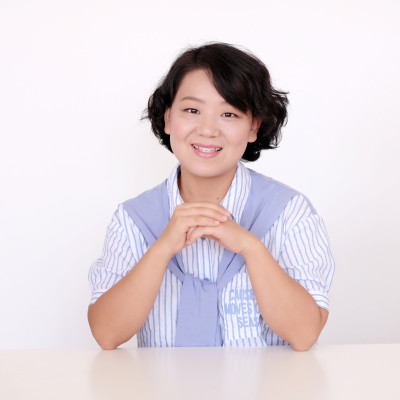 ERF Affiliates Report more
Sun, Aug 15, 12:00-12:50 Asia/Tokyo
This is an open session for ERF Affiliate members, those considering starting and ERF Affiliate, and the general public. In this session, the ERF Affiliate liaison will then present the ERFs vision for the future. Then, one member from each ERF affiliate is expected to present a 3-5 minute report on their activities since the last meeting and will mention any upcoming events. Affiliate representatives will be given time to discuss together about how to cooperate in the future, and to ask questions. It is hoped that the Chairs of each affiliate would then give some advice to those who are hoping to form an Affiliate.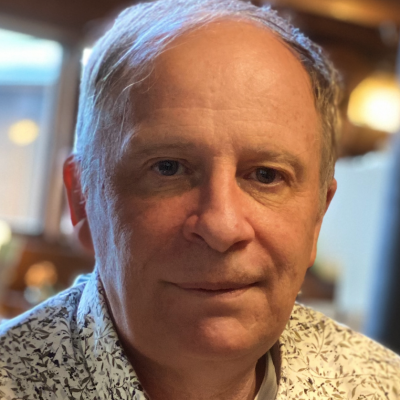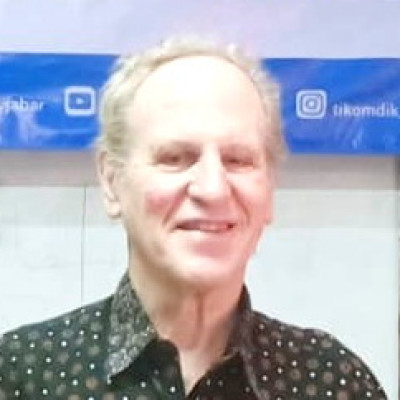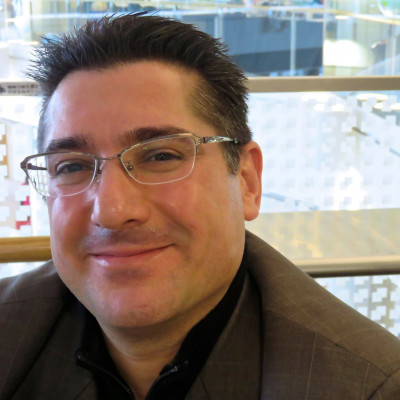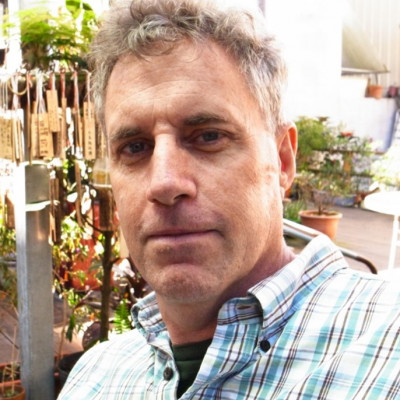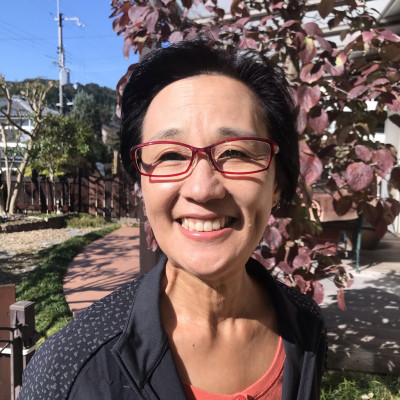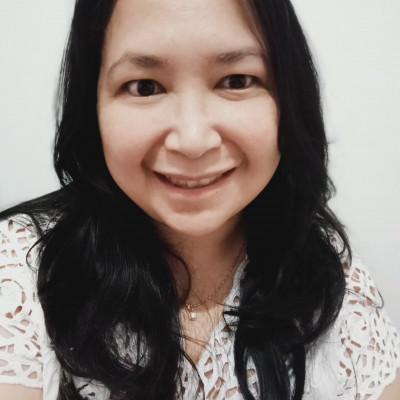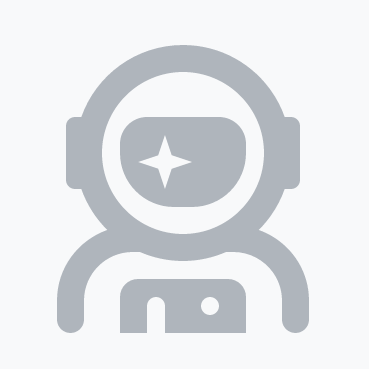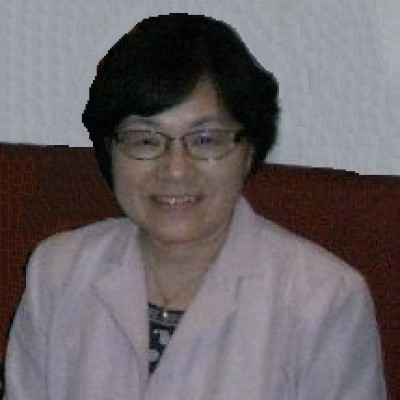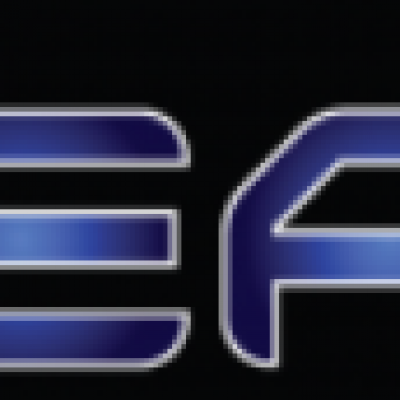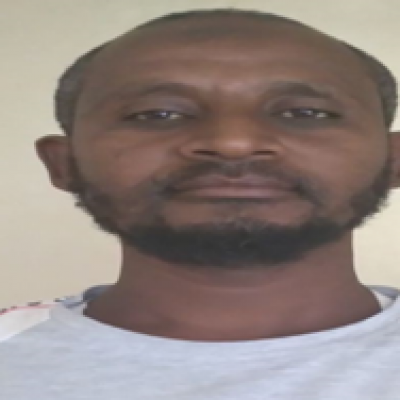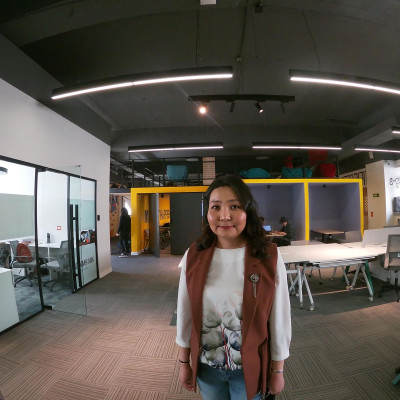 ERF Board meeting more
In this session the ERF Board will meet to discuss matters related to the running of the Extensive Reading Foundation. Affiliate Chairs are expected to attend and the session is open to the public.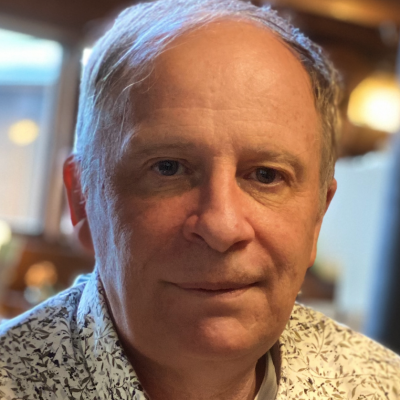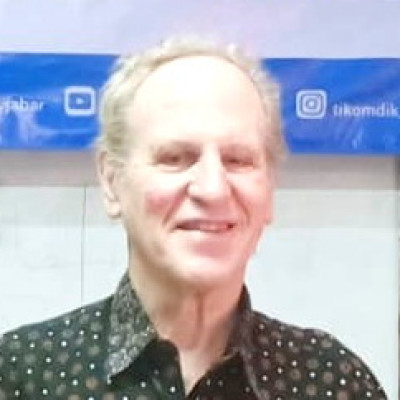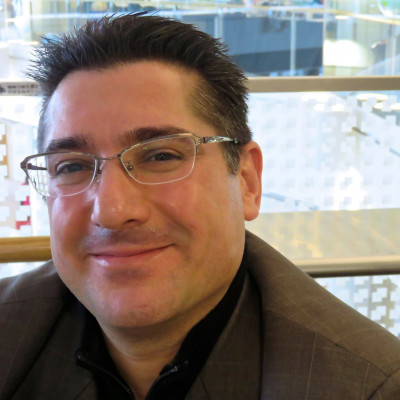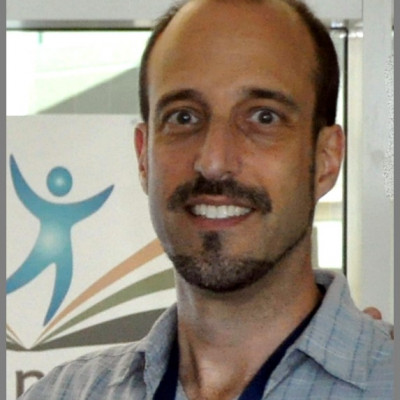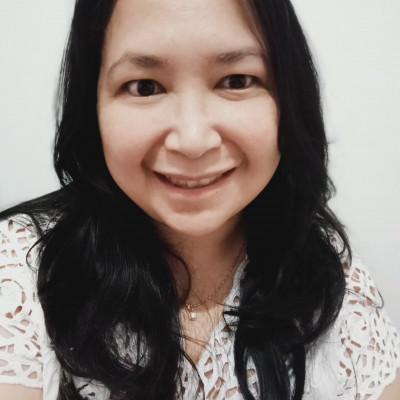 How to . . .
Get to know your local ER Association more
Sun, Aug 15, 13:00-13:50 Asia/Tokyo
This session will be an open platform for attendees to learn about their local ER associations, in many regions of the world. Come and join them to learn more about the ER community in your area. Each association will have their own breakout room. These include PERC China (Publink Extensive Reading Club), MERA (the Mongolian Extensive Reading Association), IERA (the Indonesian Extensive Reading Association), JALT-ERSig (the Extensive Reading Special Interest group of JALT), TEERA (the Taiwan English Extensive Reading Association); MENA (the Middle-east and North African Extensive Reading Association), KEERA (the Korean Extensive Reading Association); JERA (the Japan Extensive Reading Association); and the forming groups in Thailand, Vietnam, Ethiopia, the UK. There will also be a breakout room for people interested in starting their own ER Association. Some ERF board members will be there to advise.